Incredible Glamping Adventures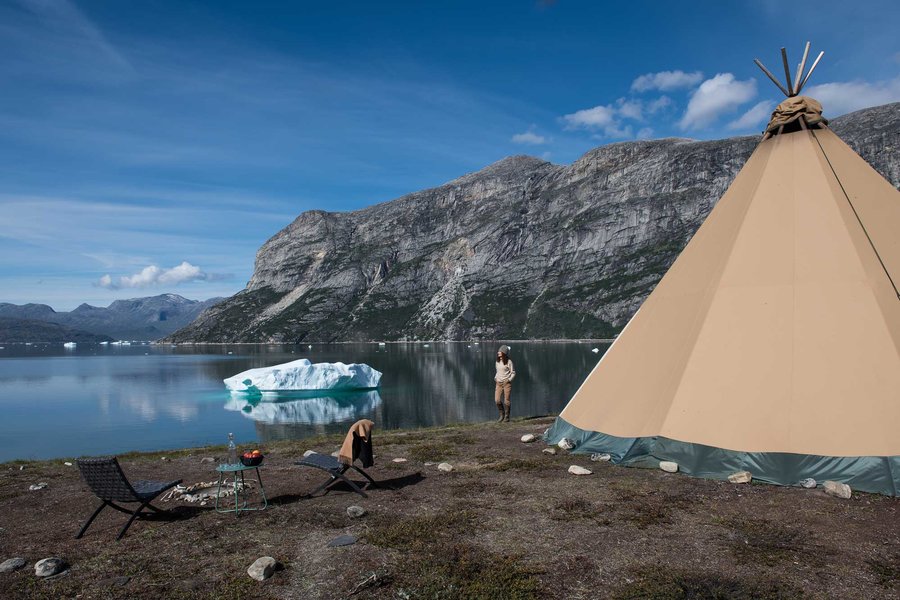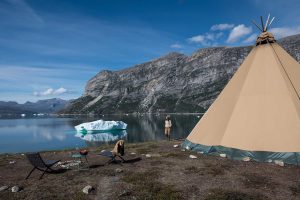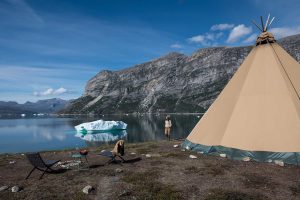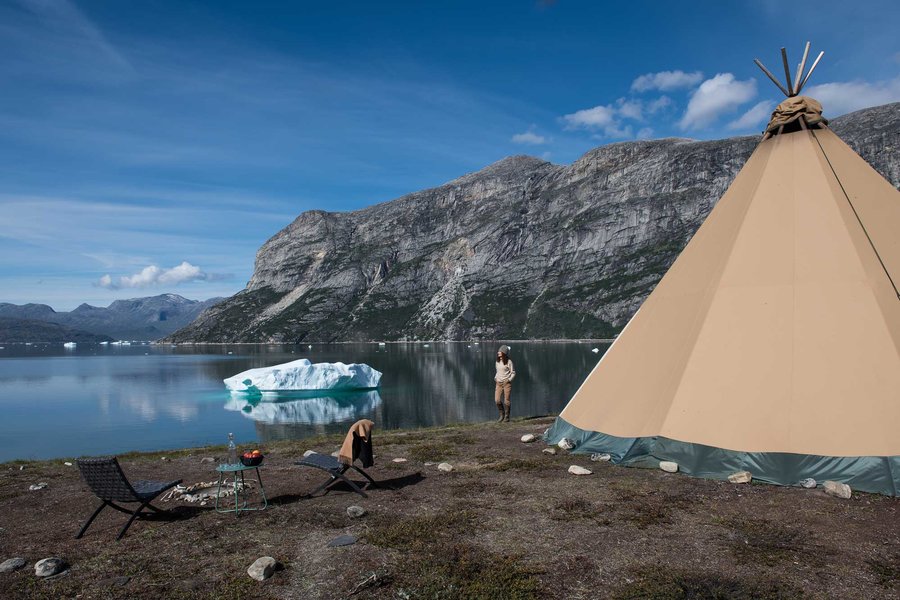 Arctic Nomad offers an exclusive stay in our tent camp in the Wilderness of Greenland – awarded as the world's best Luxury Adventure Hotel by Tatler Magazine in 2019. With comforts such as hot showers, private toilets, hot tub, sauna, chef-prepared meals, and cool soft-adventures, nothing in the Arctic wilderness is comparable.
Wake up to the sound of icebergs cracking into smaller pieces in one of our five sleeping tepees. The tepees are tall enough to stand up in, built on a wooden platform and with a proper bed big enough for two.
There are electric blankets, white duvets, sheepskins and furs, a gas-fired heater and bedside reading lights. Next door another tepee houses the private bathroom — with a proper eco-toilet, basin and a hot shower.
A short walk away, along a winding path, we have a bigger tepee, lit by fairy lights and candles, where our award-winning chef is preparing freshly caught local ingredients like reindeer and cod with herbs foraged from around the camp.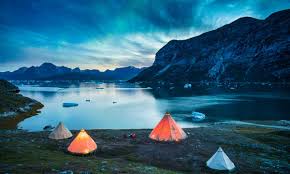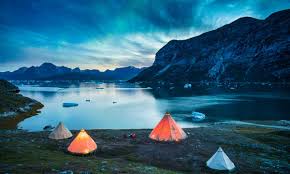 As a part of the stay, we offer a wide range of activities to choose from including fishing, kayaking, swimming in the Arctic Ocean, paddleboard among the icebergs, spearfishing, trekking in spectacular surroundings or join us for a cup of coffee with the locals in the Inuit village of Kapisillit. All activities are individually adjusted to meet interest and fitness level.
After an exciting day, be sure to enjoy some muscle therapy in our outdoor mineral-rich hot tub which provides the perfect warm spot to enjoy the breath-taking, icy landscape fully.
Arctic Nomad's focus is on the individual; therefore, we only accept 12 guests at the time where each group gets their private guide. A glamping adventure in the wilderness of Greenland that is so secluded it can only be accessed by boat or helicopter.
They are the only ones offering a truly high-end immersive food, culture and nature experience in Greenland. The luxury comes in terms of solitude, personally adapted experience and tremendous culinary expertise with the best chefs in the Nordic kitchen.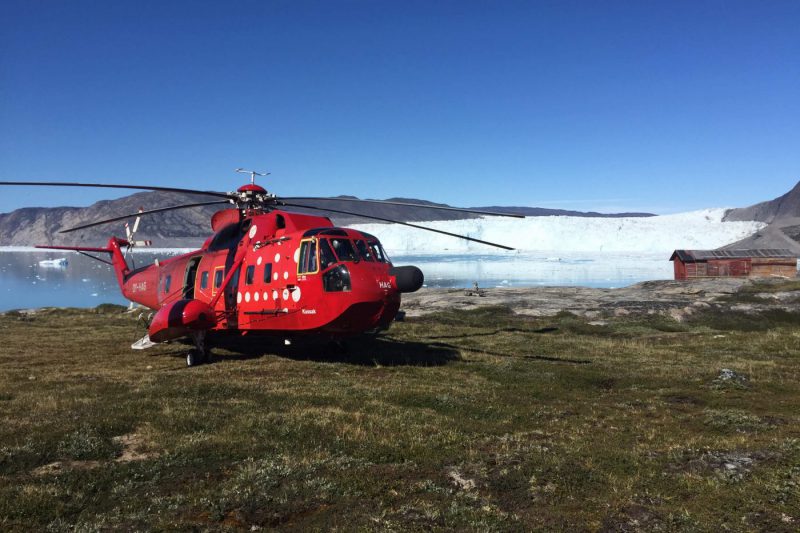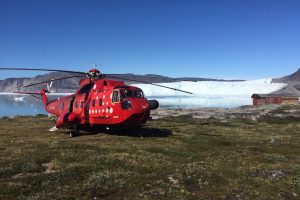 Camp Kiattua 2020 Prices
Price per person by double occupation
2 days €3.500
3 days €4.350
4 days €5.000
4+ additional price per day €1.250
Single occupation supplement
2 days €700
3 days €900
4 days €1.000
4+ additional price per day €250